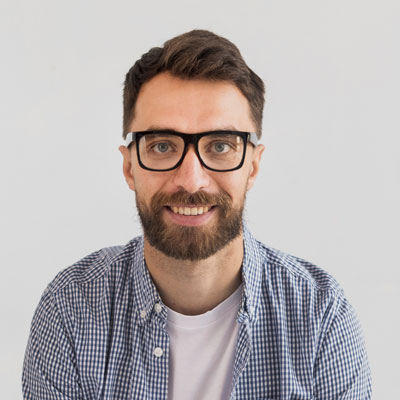 " Great platform to provide a Mobile Channel. "
- Thomas Israel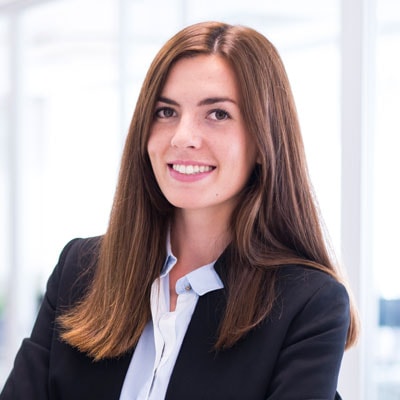 " Good solution to start E-Commerce on Mobile. "
- Barbara McIntosh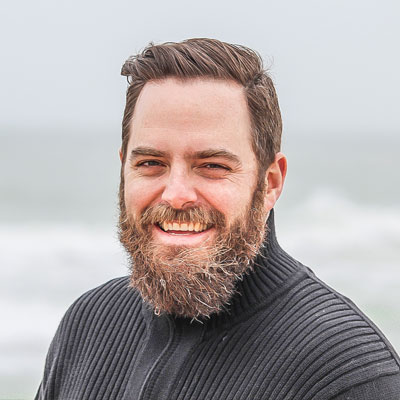 " A lot of Payment Methods available in the Mobile Application. "
- Jill Webb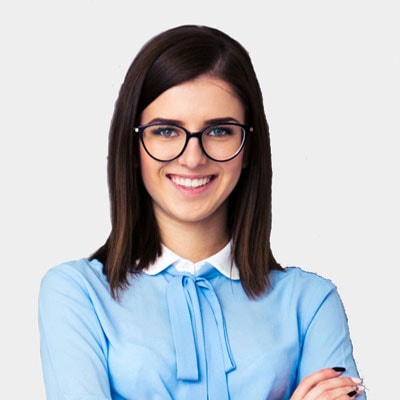 " Compatible with IOS and Android to touch the majority of users. I appreciate it and it was important for our brand. "
- Dean Tolle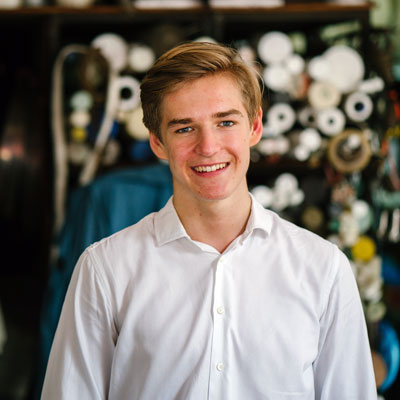 " According to most sources, Ymple is the next way to implement E-Commerce. "
- Christa Smith