Sell everywhere. Manage from one place
Ymple is a cross-channel selling tool which will allow you to sell on multiple channels while managing everything as one single successful store
Get Started
Save time managing multiple ecommerce
How Ymple works ?
Ymple Enterprise propose a Cloud Ymple Service to deploy and host one instance of Ymple for you.
You just have to configure and import your product list to start selling on the platform.
What is the main core business of Ymple ?
Ymple Commerce is a digital commerce platform. Create unique shopping experiences for customers. Innovate, scale with simplificy with one Omnichannel Solution.
How to use my existing Domain Name ?
Ymple gives you the possibility to configure your Domain Name or order a new domain name directly during the subscription phase.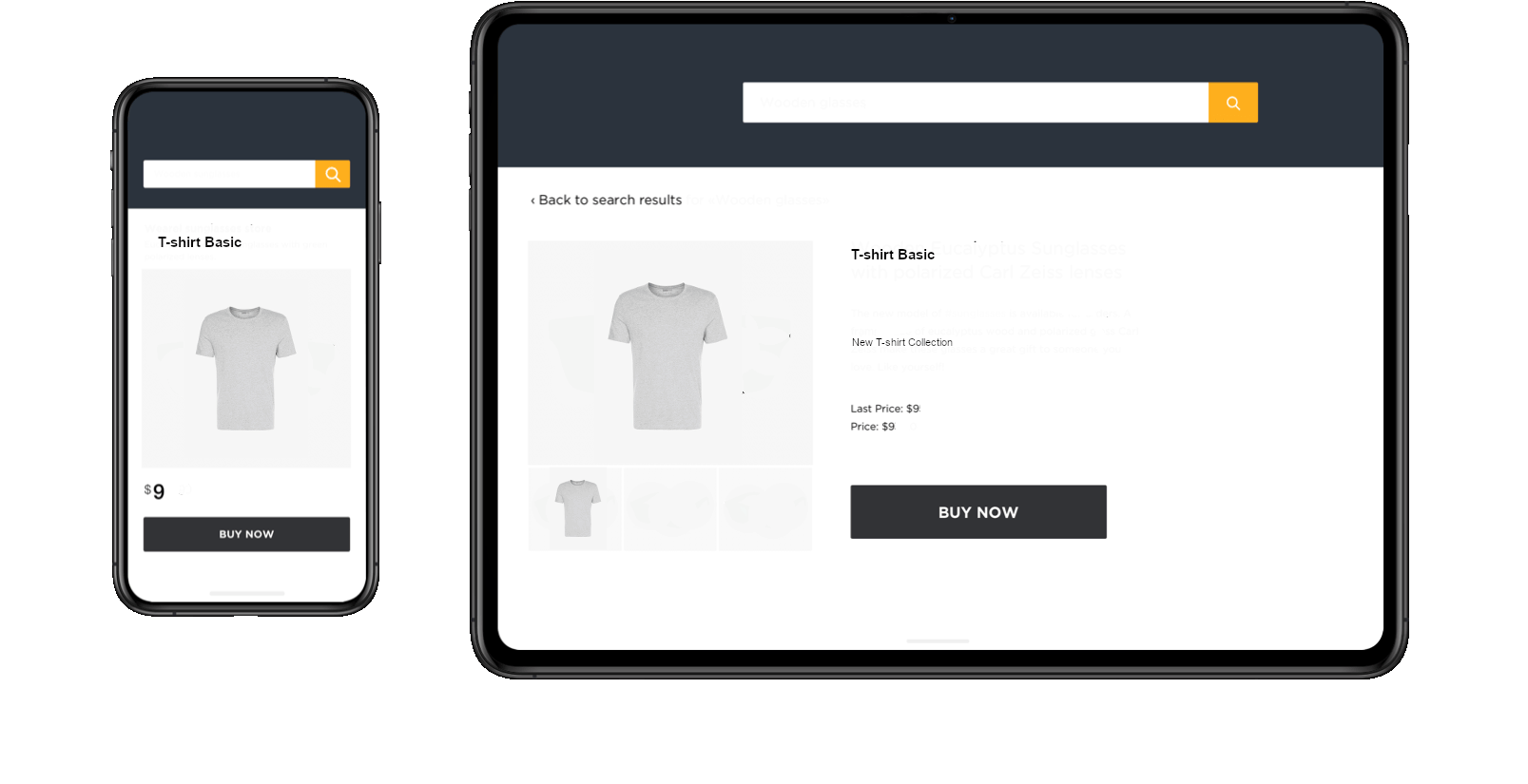 Can I sell my Product on a Marketplace?
Ymple provides a module to allow you to add your Product on the main Marketplace
Connect Your Marketplace Now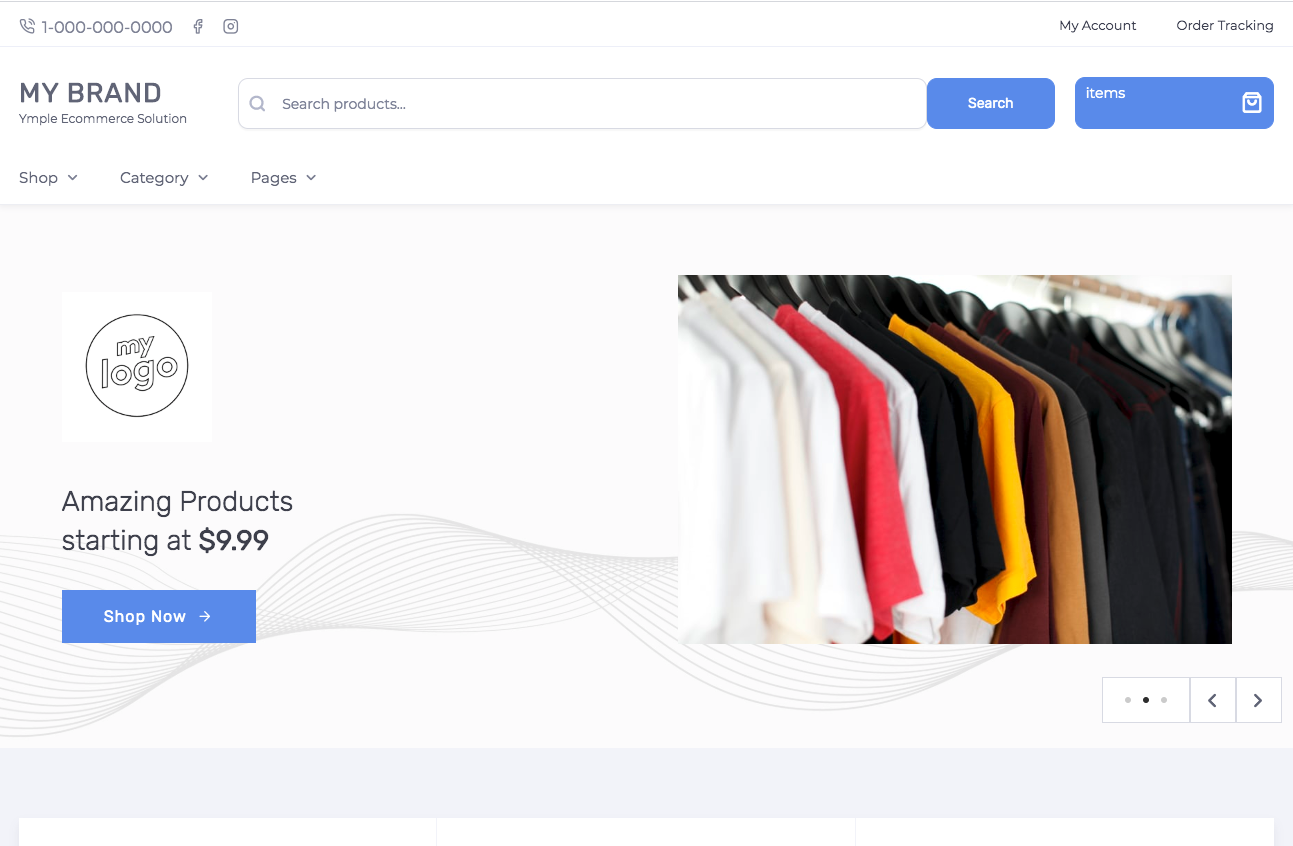 Create your customized Online Store
The platform supports you to create your Online Store.
The Customization is possible to reflect your brand and products.
The setup is quick and multiple features allow you to start quickly.

If you have a specific requirement in terms of domain, the platform is flexible to manage it for you.
Boost your conversion with the optimisation tools provided.
Create your Account
10+ companies have switched to Ymple
I've never seen a so nice tool removing daily complexity
Ymple does really amazing, my developers are grateful with it
I couldn't have done it without the team from Ymple
The figures speak for themselves
100+
Active Users
10+
Companies
900+
Campaign Posted
24/7
Customer Support
Start Using Ymple Now
Try Ymple and see the difference