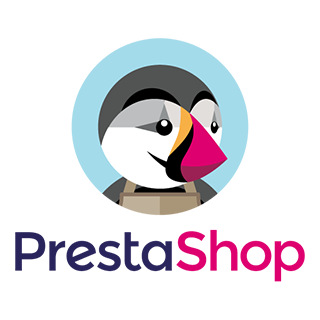 Prestashop is a great E-Commerce Open Source Solution. The technology is based on PHP and Mysql. It is a good product to start E-Commerce. The customisation is possible via Module for template or other functionality. It is a static Solution.
At the moment there is no integrated API or Mobile Solution in the standard installation.

Ymple in comparison is based on Node.js and integrate the API and provide a project for Mobile Application. It can make the different if you want to do E-Commerce on Web abd Mobile ( both Channel ). The marketplace functionality with Ymple is also a difference because you can activate the Marketplace functionality to be able to sell on multiple domains.